What is BAAAP?​​
The British Association of Accredited Ayurvedic Practitioners (BAAAP) was established in 1999 as the professional affiliate of the British Ayurvedic Medical Council (BAMC) in order to promote Ayurveda in the west and to overcome regulatory restrictions and cultural prejudices that inhibit its integration within mainstream health care provision in the UK and elsewhere in Europe.
Our Mission
"A Professional Ayurvedic Association devoted to voluntary service in spreading awareness and the establishment of an Authentic, Effective, Safe and Undiluted system of Ayurveda"
BAAAP Founders
* Mr David McAlpine
* Mr Gopi Warrier
* Professor Shrikala Warrier
* Lady Morritt
BAAAP Patrons
* Dr Indira Anand
* Dr Deepika Gunawant MD
Aims & Objectives
* To protect patients and members of the public by ensuring that Ayurvedic Medicine is only practised by qualified and competent practitioners.
* To represent members and to promote the professional development of Ayurvedic practitioners.
* To encourage and support the conduct of high quality research into Ayurvedic therapies and treatment modalities.
* To ensure that safe and good quality Ayurvedic medicinal products are available to practitioners and patient.
The work of BAAAP
The main focus of BAAAP's activities to date has been in the areas of education and consumer protection. BAMC and BAAAP were represented on the Herbal Medicines Regulatory Working Group (2002-03) and on the Working Group for the statutory regulation of Acupuncture, Herbal Medicine and TCM.
BAAAP considers the practice of Ayurveda by unqualified practitioners and the dilution of the standards of Ayurvedic education and training to be unsafe, unethical and unprofessional. Full Members of BAAAP were involved in developing and teaching on the first higher education degree in Ayurveda outside India which was validated by Thames Valley University in October 1999. BAAAP has also approved of the curriculum for the B.Sc (Hons) Ayurveda degree at MAYUR: The Ayurvedic University of Europe. The academics who teach the clinical modules are accredited by BAAAP.
Full Members of BAAAP currently work as single-handed general practitioners of Ayurveda. The Ayurvedic Clinic attached to MAYUR: The Ayurvedic University of Europe in Wimpole Street, London, was managed by practitioners registered with BAAAP. This Clinic was also a training clinic for Ayurvedic graduates undertaking the mandatory 1000 hours of clinical training prior to full registration with BAAAP up until 2008.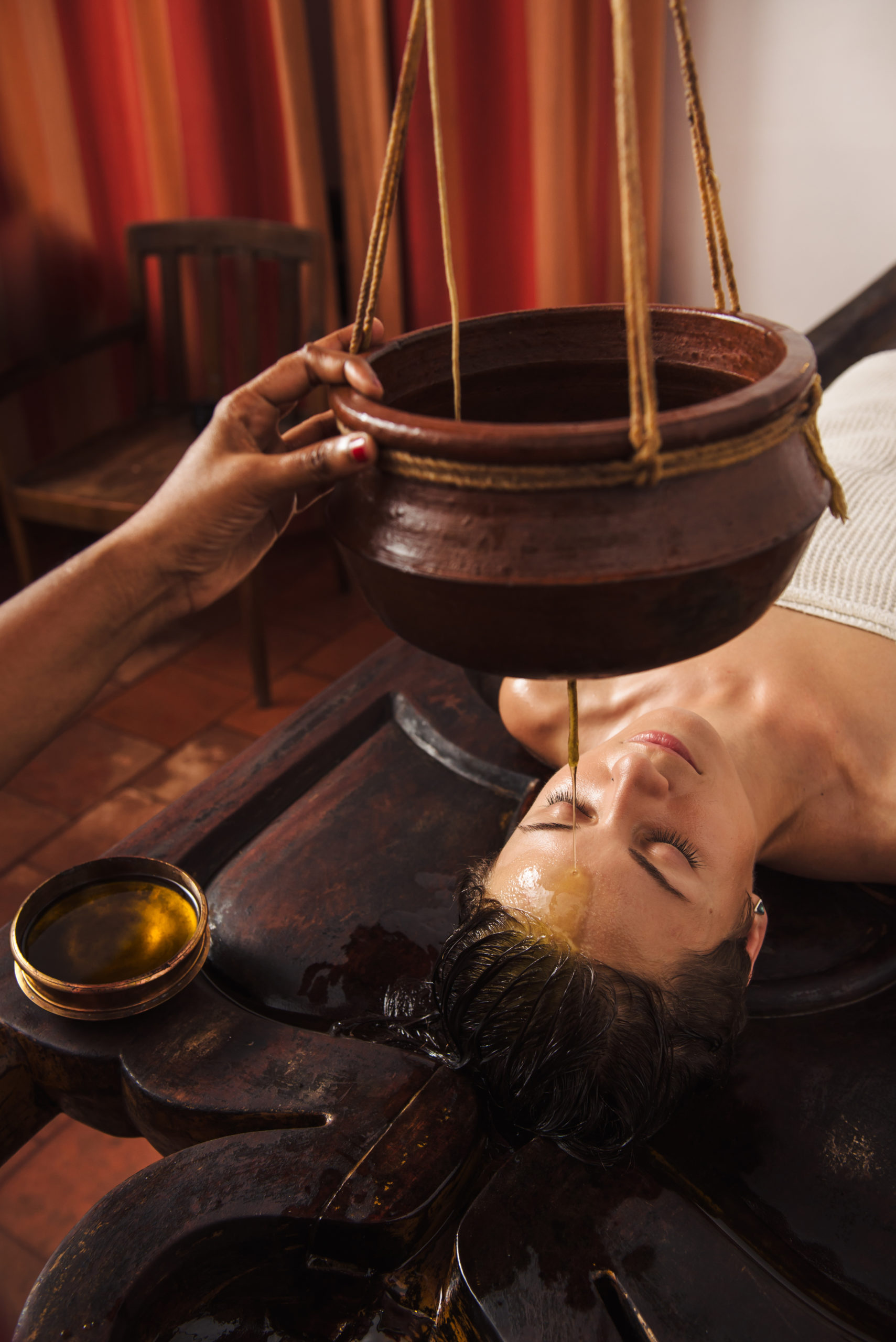 The Education & Research Committee organizes Continuing Professional Development events on a regular basis. These events include lectures, seminars, workshops with a clinical focus as well as conferences on broad policy issues. These events are open to all members, including students. Several research-based monographs on traditional treatments have also been published by BAAAP.
BAMC and BAAAP provide assistance and information to the media and the public on Ayurvedic Medicine. Members of BAAAP have participated in a number of television and radio programmes produced by the BBC and other channels in the UK and in Europe.
Members of the public may contact BAAAP if they wish to consult a registered practitioner of Ayurveda.

Organisational Structure
BAAAP was set up with a clear organizational structure to further its aims and objectives. The Executive Committee is made up of Ayurvedic practitioners and other health professionals:
Romany Rix
Vice – Chair and Ethics & Disciplinary
Dr Milind Jani
Public Relations & Advisor Medicines & Regulations